Meet The Team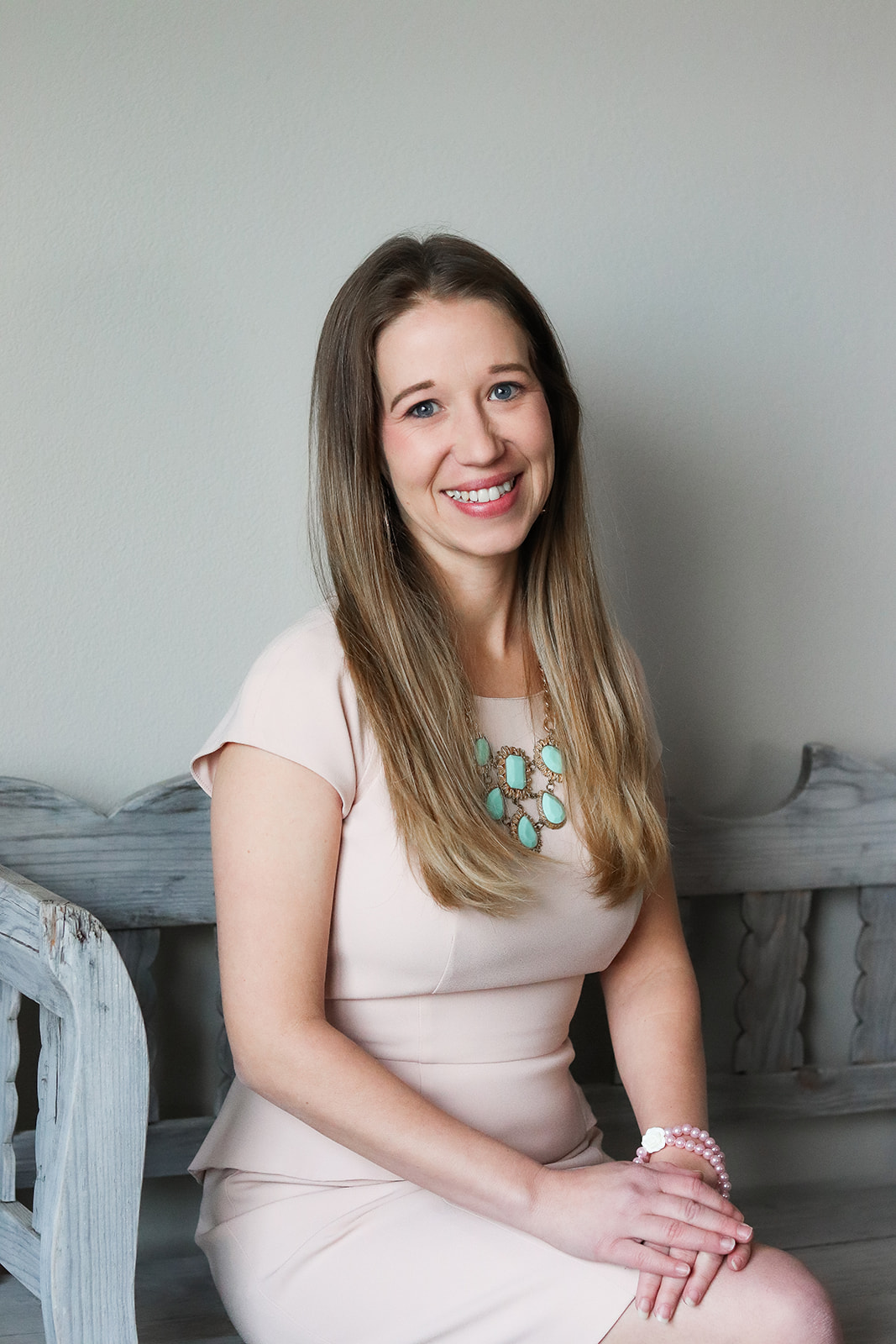 Jessica Mosman
Financial Services Professional
President & CEO
Jessica Mosman was born and raised in West Texas. She attended Texas Tech at Angelo State University with a double major in Communications and Marketing. She jumped into the financial profession in 2014. Jessica focuses on creating customized financial solutions for small to medium sized businesses to include retirement solutions for businesses, employee benefits, and exit strategies. She is currently a member of the Round Rock Chamber, Pflugerville Chamber, Round Rock Rotary Club, Women in Insurance & Financial Services, and Central Texas Subcontractors Association. She's proud to support the efforts of several local nonprofits including Backpack Friends and Kyle's Challenge. She's happily married with two wonderful daughters.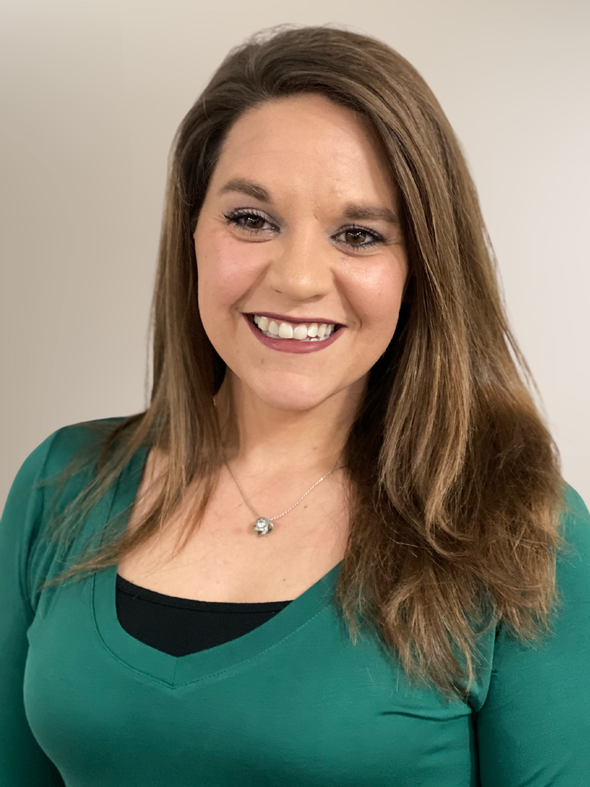 Adrienne Montgomery
Financial Services Professional
Adrienne joins us as a financial services professional. She brings years of industry experience, and we're thrilled to have her.
She has 7 kids, 2 son in laws and 2 granddaughters.She's a huge karaoke fan and a certified Zumba Instructor. Her family hangs their Christmas tree upside down from the ceiling every year. She loves to swim and hang out in the water.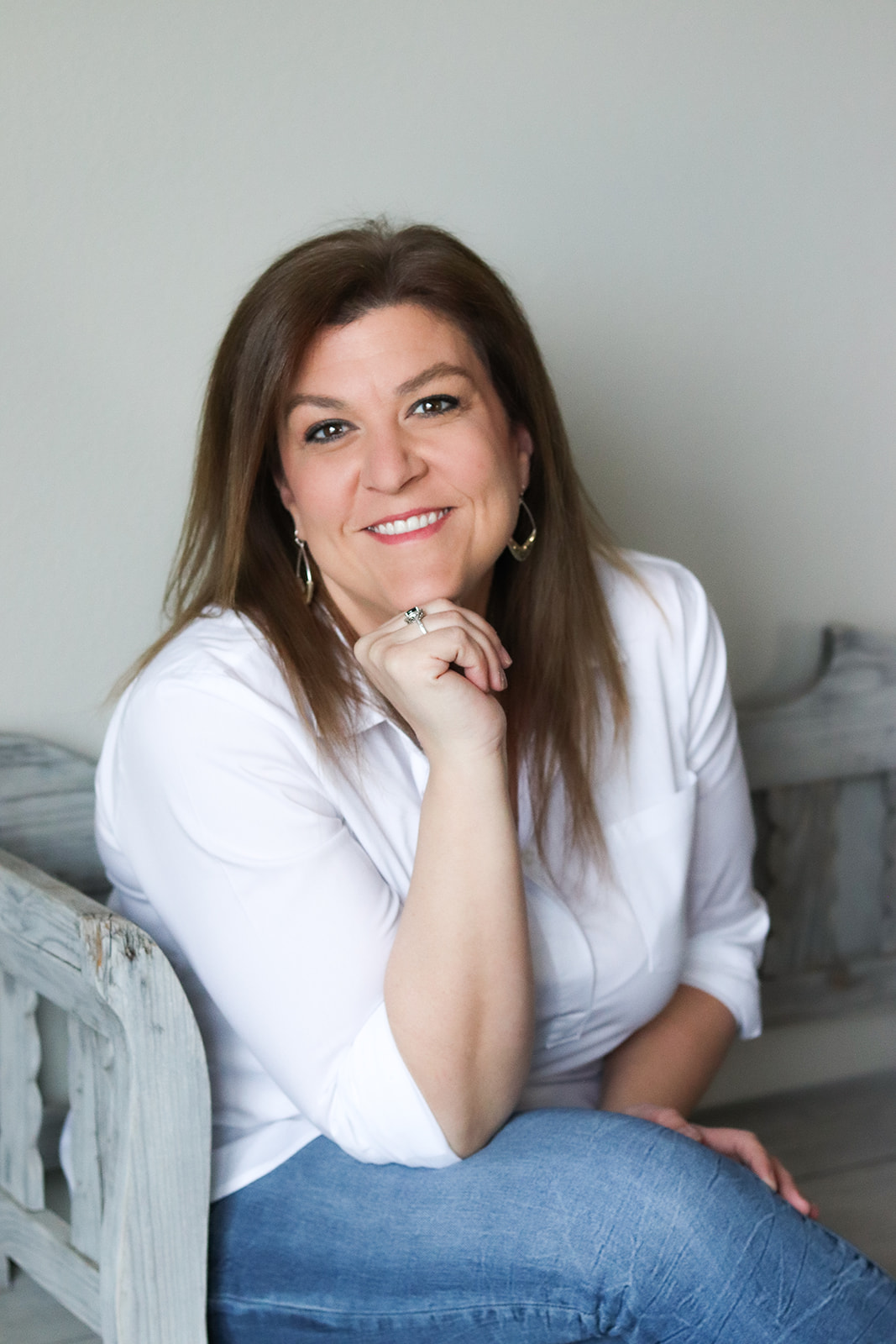 Jennifer Harter
Director of Client Services
Jen joined the Financial Integrated Solutions (FIS) team in 2018. She manages applications in process, client service requests, and all of our marketing and social media.
She's happily married with three awesome kids. Jen is a native Austinite and a proud alumnus of the University of Texas at Austin. She loves to travel and explore new places with her friends and family. Jen is passionate about giving back to the community and is involved in multiple charitable organizations.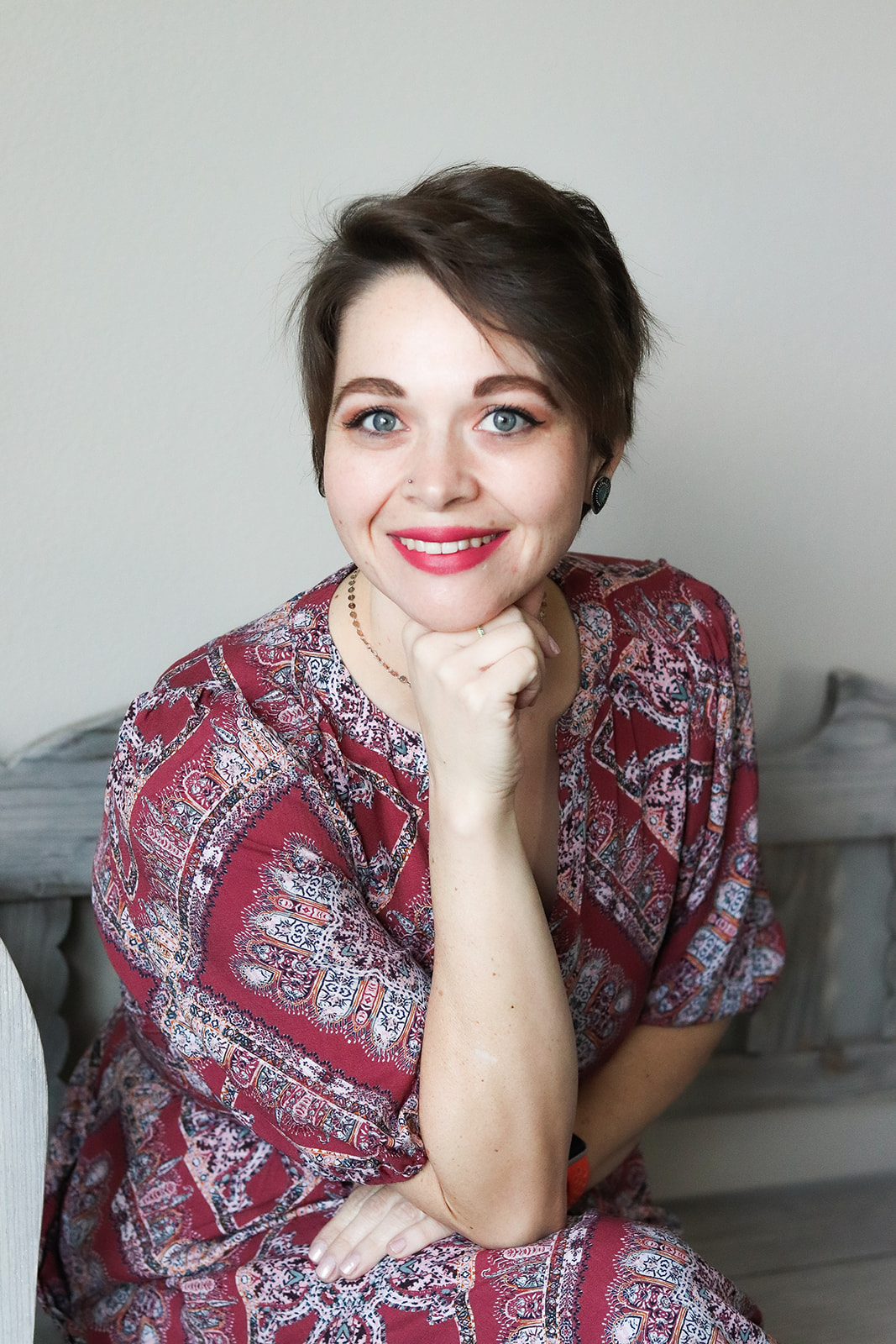 Tracy Drollette
Business Development Manager
Tracy joined FIS in July of 2021. She handles office scheduling, client file management, new accounts, and reporting.
She was born in Utah but moved to Texas as fast as she could. She loves spending time with her family and going to the movies. She also loves sewing and finding new crafting hobbies. She adores fall and the Halloween season!